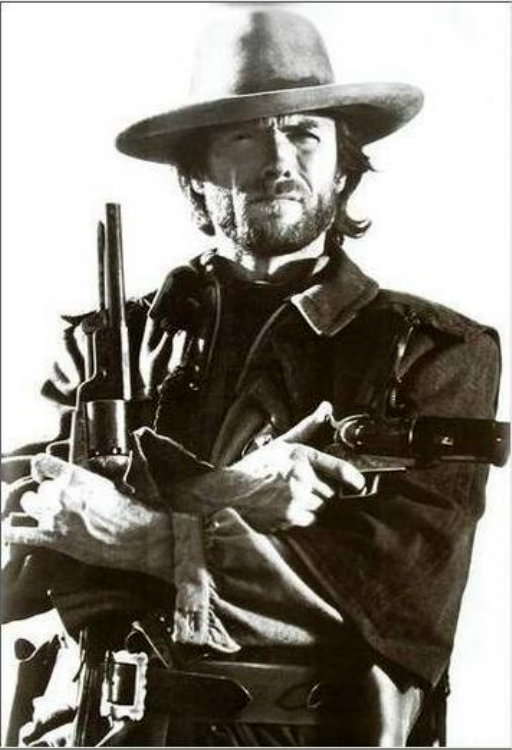 [center]                                                                                     
[center]
Alignment
:                                                                                                             
Morality
: Chaotic Good - A Chaotic Good character favors change for a greater good, disdains bureaucratic organizations that get in the way of social improvement, and places a high value on personal freedom.                                                                                           
Sanity
: Stable, content.
                                                                        "I'm fed, watered, alive. What should I be mad about?"                                                                                           
Name
: Calhoun Wolfe                                                                                           
Aliases
: Cal, Calhoun.                                                                                           
Faction
: Loner                                                                                   
Rank
: Experienced, a real explorer.                                                                                                 
Age
: 26                                                                                     
Place of Birth
: Iowa, United States                                                                             
Known Languages
: English, Ukrainian, Spanish.                                                                                           
Mental Illnesses
: N/A                                                                                       
Physical Disabilities
: N/A                                                                                   
Sexual Orientation
: Heterosexual                                                                 
Occupation
: Stalker, Hunter of most things (animals, anomalies, items.)                                                                     
Former Occupations
: United States Marines Corporal, Busboy.                                                                                   
Motto
: "The sleepy fox catches no chickens!"
                                                                                              Physical Traits:                                                                                             
Weight
: 187 lbs.                                                                                               
Height
: 6'0                                                                                         
Hair Color
: Dark Brown                                                                                         
Eye color
: Dark Brown.                                                   
Demeanor
: Humorous, slightly crude, tries to keep serious situations from getting too tense.
                                                                                             Relationships:                                                     
                                                          Key: Love / Bretheren / Friend / Acquaintance / Neutral / Dislike / Hate /
                                                                        Myself - Man, I really am lonely.
                                                                       Right Hand - Most active sexual partner..
                                                  Goals: Fuck bitches, get money, get some artifacts back to the US and get rich. Sounds good to me.