Theme: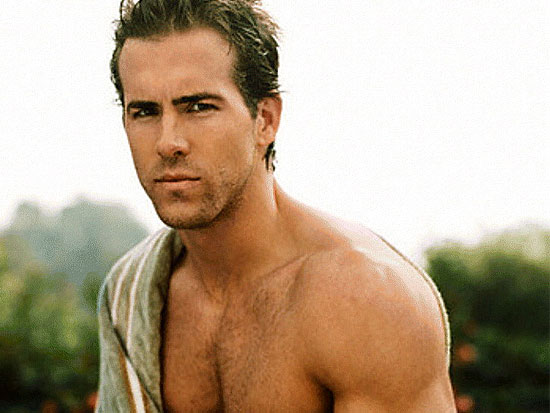 Name: Andrew Samantha Michaels
Faction: Loner (Group: Mercy)
Age: 35
Height: 6'3"
Hair: Short, light-brown, and unkempt.  
Eyes: A goldenish-brown colour
Build: Well toned and muscular
Mental Disabilities: None
Physical Disabilities: None
Known Languages: Ukrainian, French, English, and (some)Lithuanian
Hobbies: Guitar, Poetry, and wood carving
Former Occupations: Short time in French miltary
Motto: The blood of the covenant is thicker if you mix it with cream cheese.
Story: Andrew was born in Paris, France. He had a very basic childhood. He joined the french military when he was 18. He was only with them until the age of 27. Then he heard about the zone. With a few of his brothers and arms, they went off the grid. They spent another 2 years working out a plan to get into the zone and live. Only three out of the seven of them actually made it into the zone. Once inside, they realized the horrors of the zone and how hard it was to survive. In order to live, they worked as a small group. Sometimes they helped newer STALKERs out. This got them the reputation of being good guys. Being funny, they named their small group of loners, Mercy. Andrew served as their leader through the years. It wasn't until he was 31 that he met Alison. She'd found her way into the zone and the group ended up adopting her. The two grew rather close over their short time together. That bond however was shattered when their group found themselves under bandit attack. The attackers managed to wipe out 3/4's of their team of now 12 people. Trying to escape them, the group entered some tunnels and found their way onto the surface somewhere else. Unfortunately, as the sun was setting, they ran into a blood sucker. It killed the rest of their team and knocked Andrew unconcious. When he came to, a group of STALKERs were hovering over him trying to explain what had happened. He's spent the last 3 years trying to find Alison while continuing his work as Mercy leader. Now he's found her and he couldn't be happier.  
Family: A full family living all over the world.
Relationships: | Love | Family | Good Friend | Friend | Neutral | Dislike | Enemy |
Alison: A friend long lost and recently united with. They were extremely close once and he hopes they can be again.
Hans: Helped him find Alison.
Father Oleg: An interesting preacher.
Yuri: The soldier Alison is mentoring. Seems nice enough by his book.
Abas: A threat to him getting back together with Alison... or at the very least that's what he got out of how Alison talked about the kid.