Theme: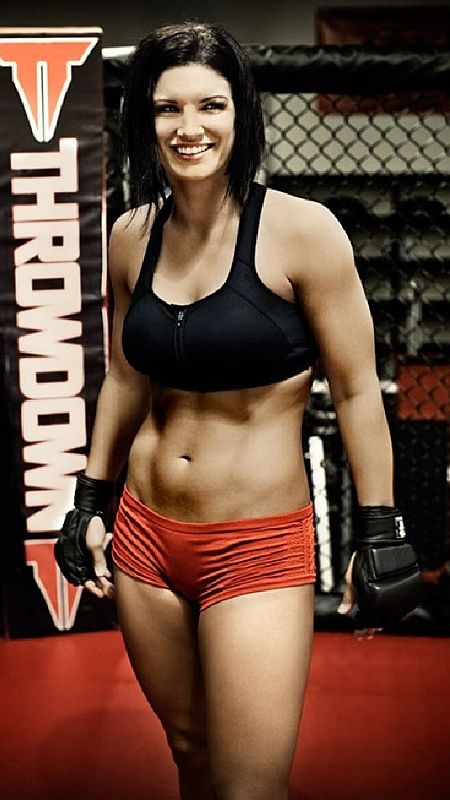 Name: Trinity Catherine Hilton
Age: Unknown
Height: Six feet and one inch
Hair: Short and black
Eyes: Dark brown
Build: Kick Boxer
Faction: Retired [Fortius Ferrum]
Mental disabilities: PTSD
Physical disabilities: None
Known languages: Ukrainian, Japanese, German, and English.
Hobbies: Kick boxing, Exercising, Sparring, and studying new cultures.
Former Occupations: Kick boxing instructor and Personal trainer. Fortius Ferrum STALKER.
Motto: "Pretty flowers are sometimes the most deadly."
Story: [At an END]
Family: Fortius Ferrum
Relationships: | Love | Good friend | Friend | Neutral | Dislike | Enemy |
Dustin: Close friend and family. Tries to keep in contact with him and Marz and their family when she can now.
Zero [Unknown]: Sending prayers his way. Stay safe, Boss. Stay safe... 
Marz: Cant understand a fucking word. But she's family in the end. Glad she talked her out of staying in the Zone.
Alison: A sister forever. Wishes she could have come with her. Left her with a big burden. Never got to repay the favor.  
Ashes: Regrets having to leave him behind. There won't be a day that goes by that she won't think about the time they shared that one night. (But then again...maybe she never had to forget  

 )